STAND OUT IN A CROWD
At Responsive, we listen and respond to your marketing needs with customized solutions. We make it easy for you to create a distinct and unique brand for your new program. Already have a brand? Use our professional design and print services to take care of the rest!
As industry veterans with years of experience in selling flooring products, we know what your sampling needs are. Let our talented team of in-house designers, trained at top US design schools, take care of your branding needs. We will work closely with you to develop professional marketing materials to help you sell to a wide range of builders, contractors, and handy homeowners.
EXCLUSIVE VISUALS
TO HELP YOU SELL ONLINE
Interested to sell your newly developed flooring program on your website? Use better quality visuals and accurate room scenes so that your customers can make an informed decision on the spot.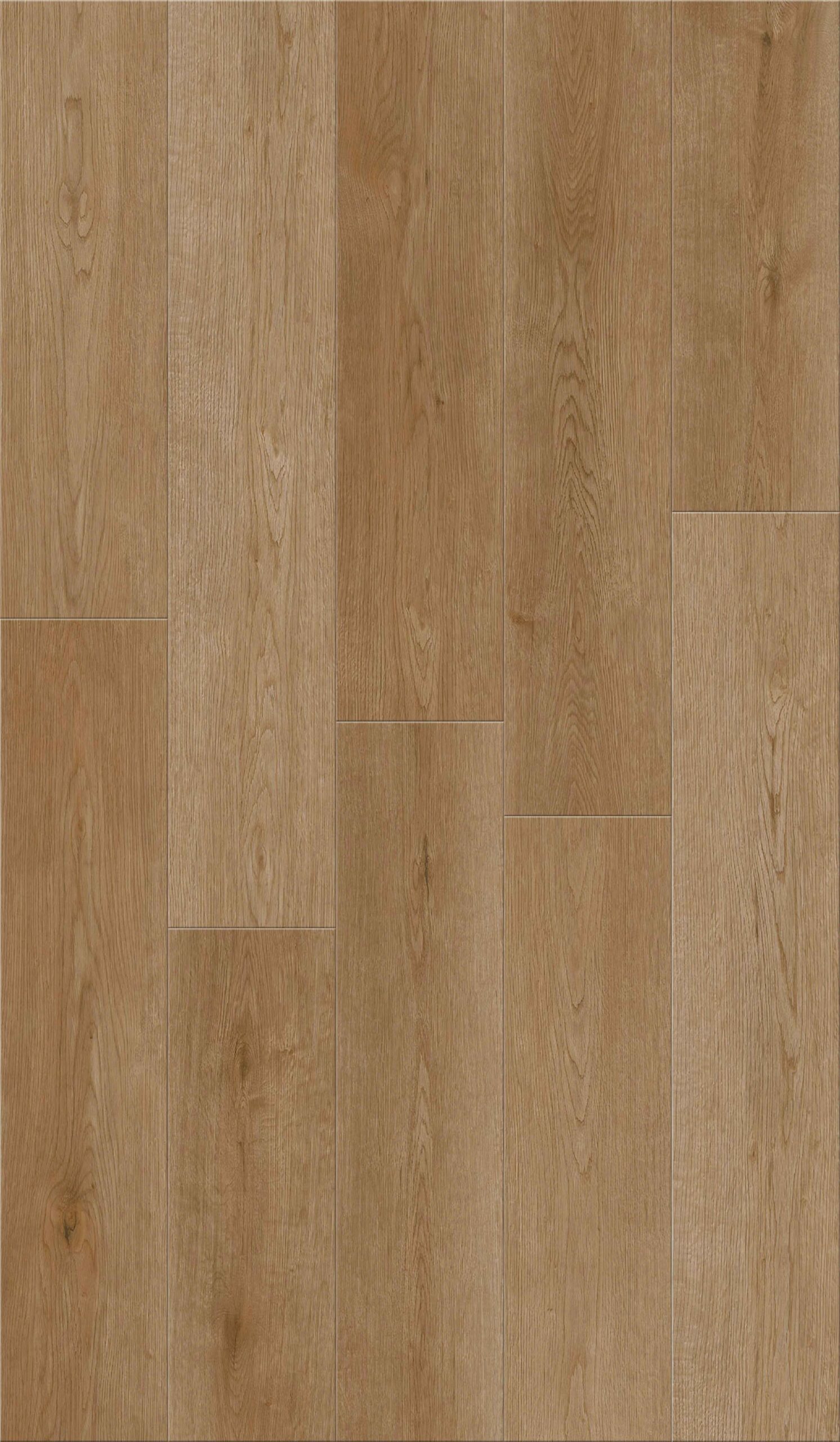 HIGH RESOLUTION VISUALS
Get internet ready high-resolution visuals of floor decors and plank repeats.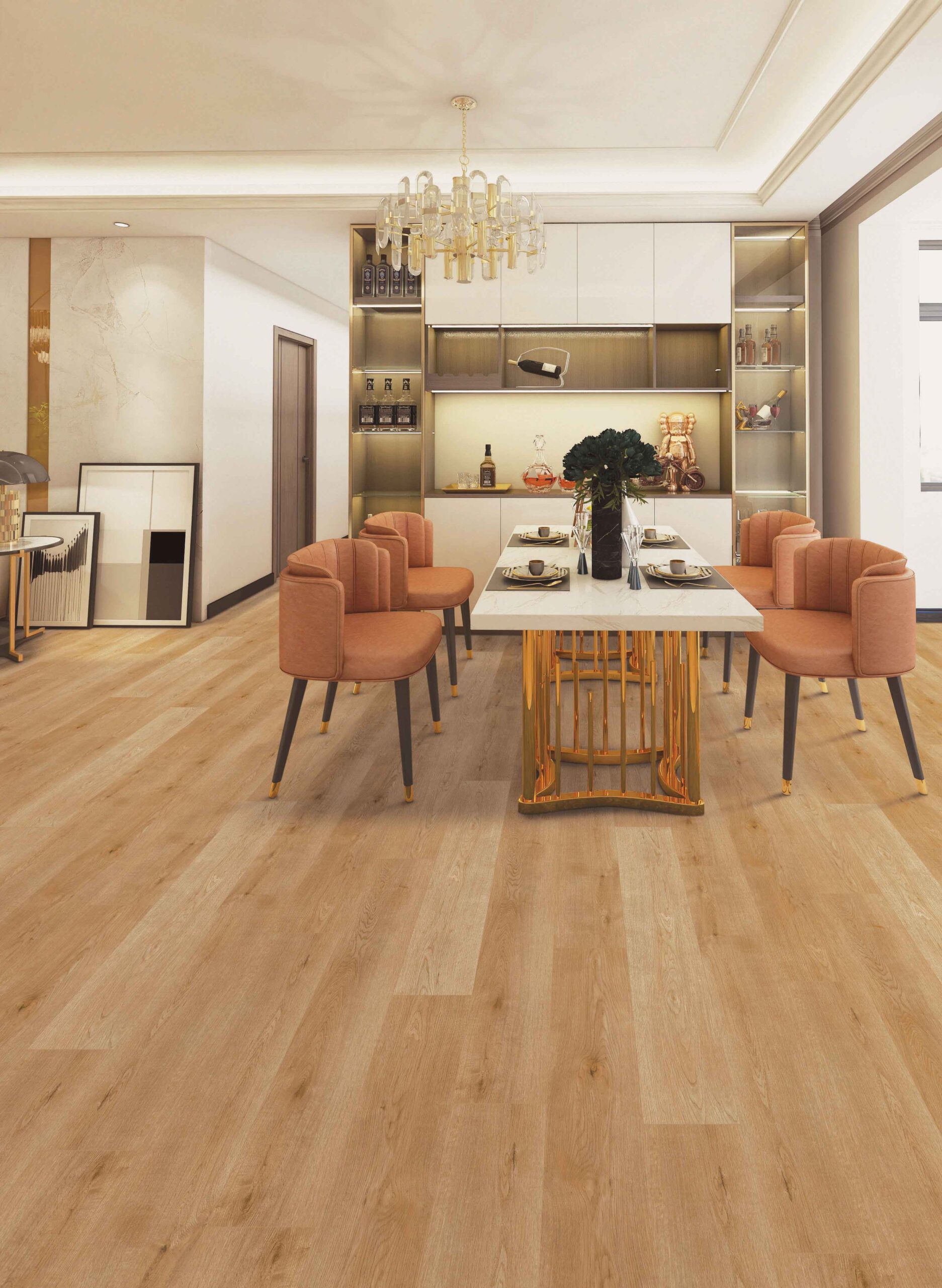 COMPELLING ROOM SCENES
Help your customers visualize their new floor with accurate and artistic room scenes.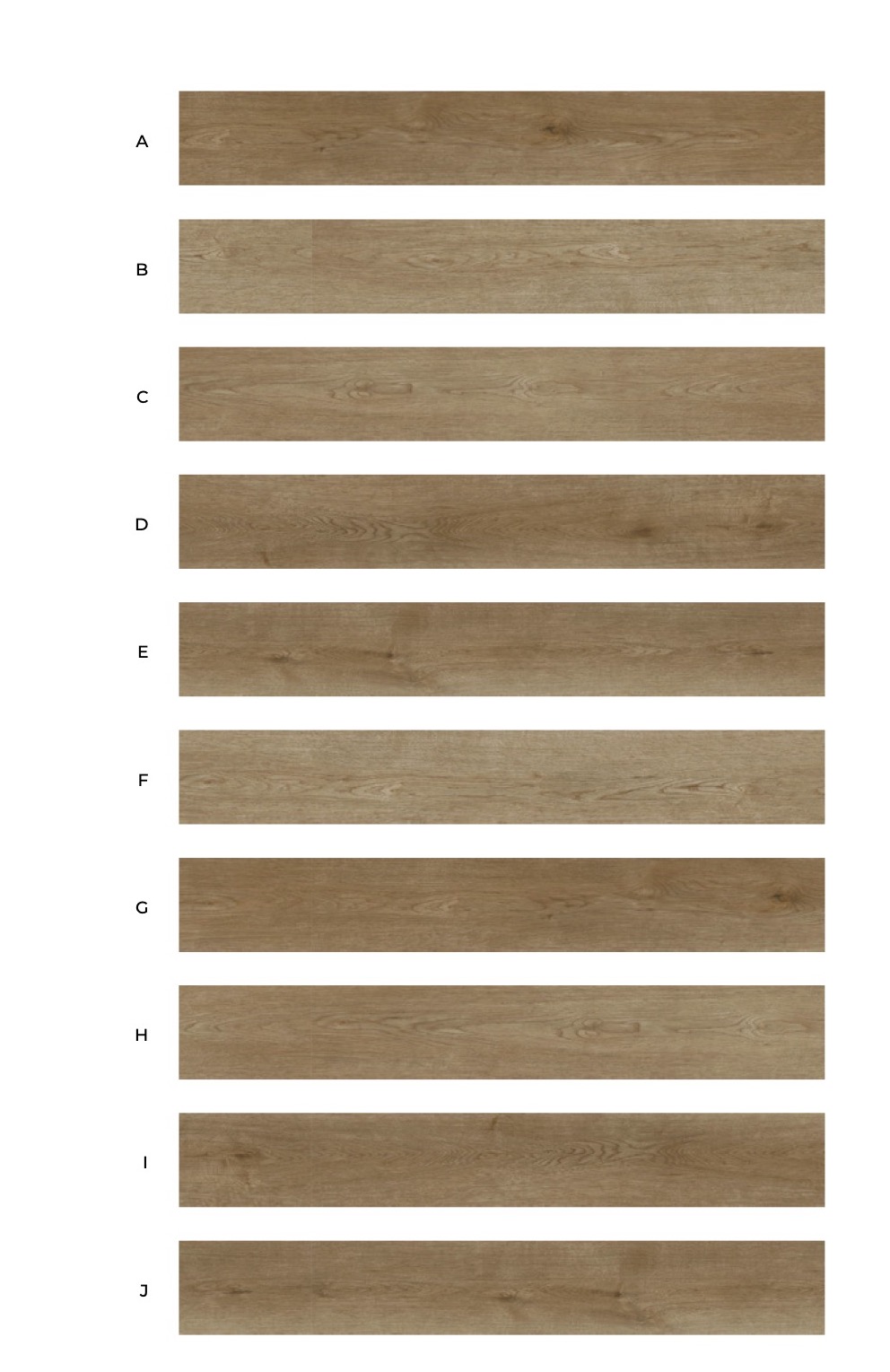 PLANK REPEAT IMAGES
Check any product made of wood that is intended for use as aesthetically flooring.
DESIGN AND EXECUTE SERVICES
Need a sample board or rack with attention-grabbing visuals or strap sets using your brand elements? See what we can do below!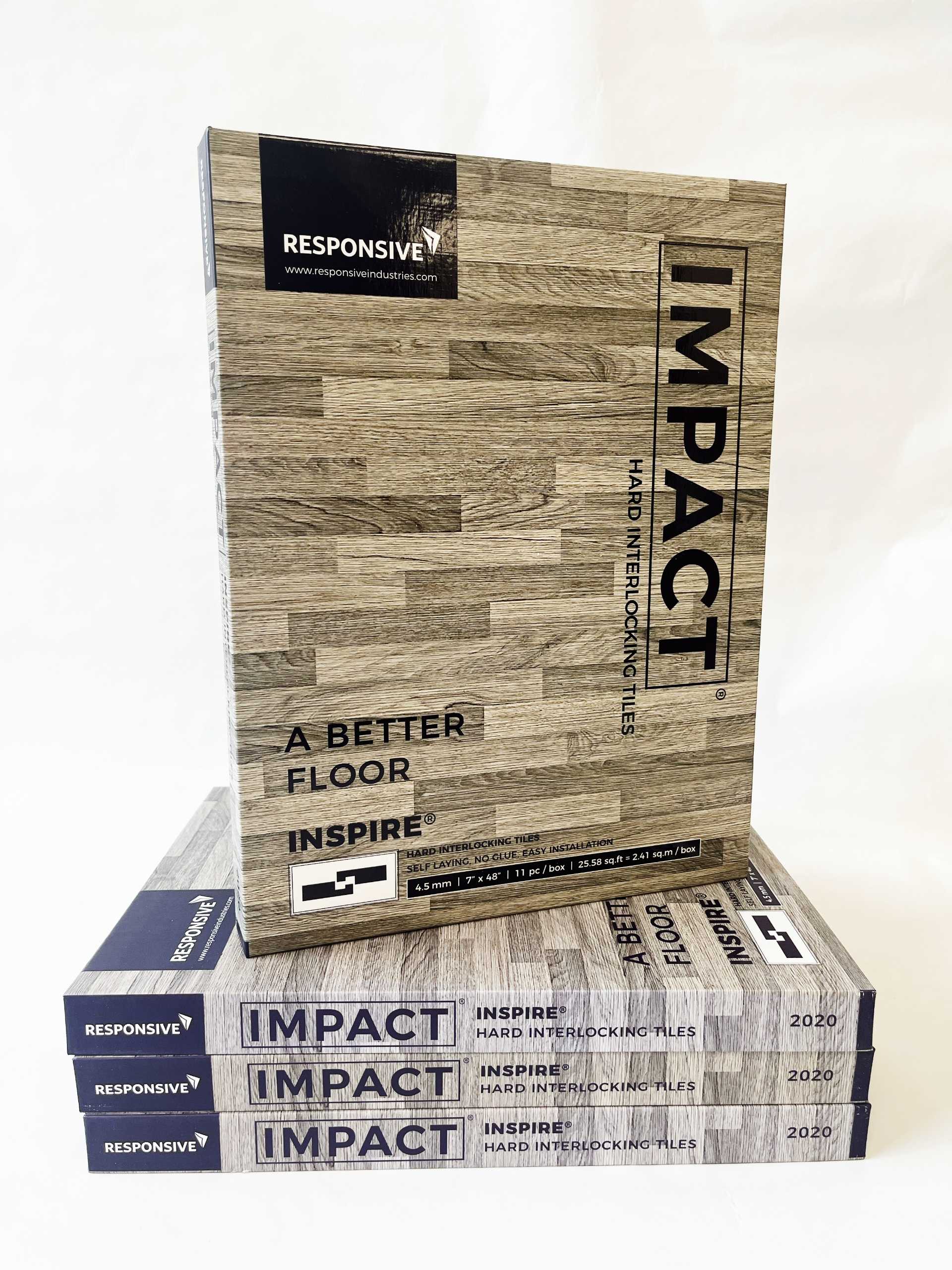 ARCHITECHT FOLIOS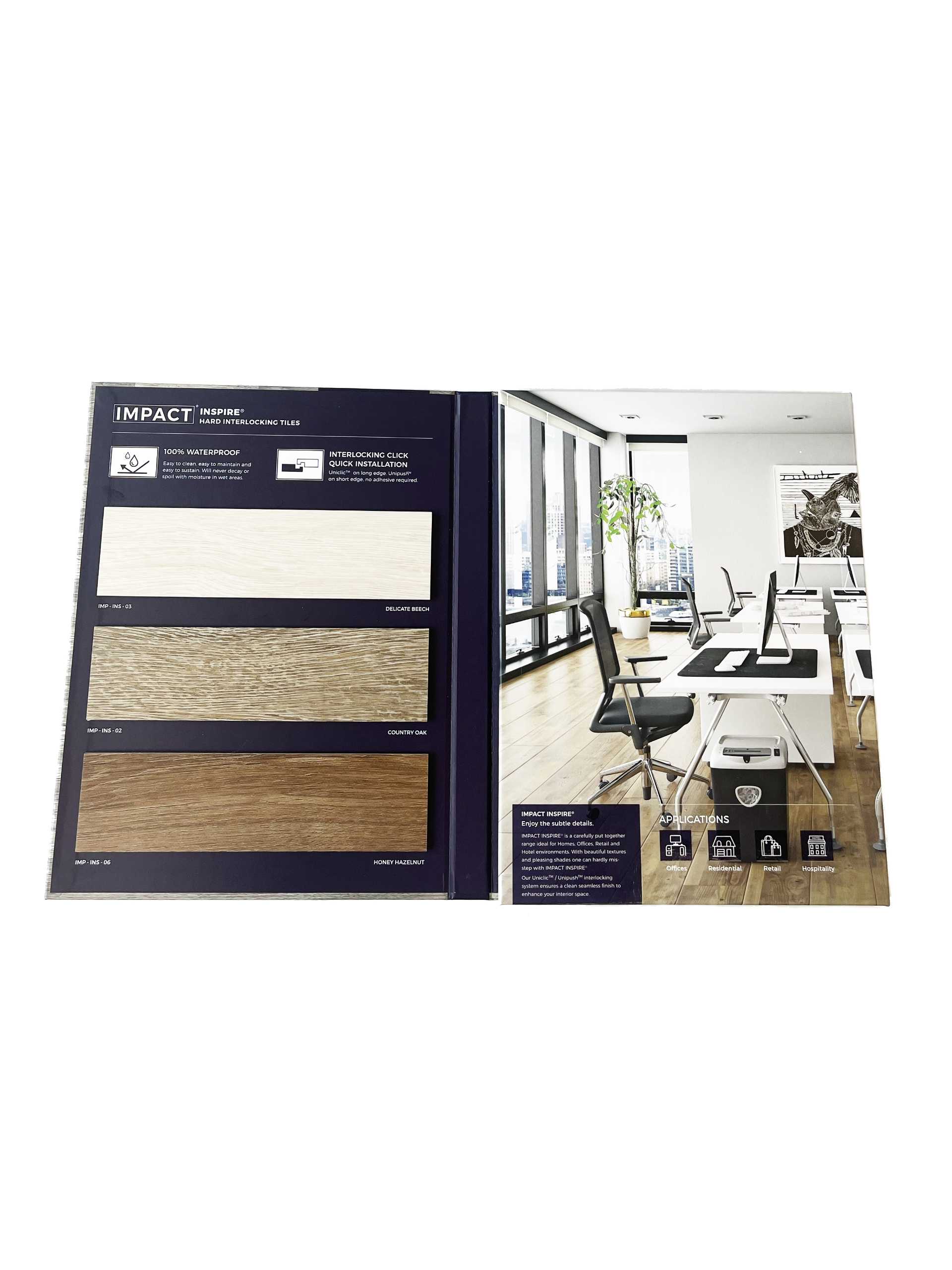 BROCHURES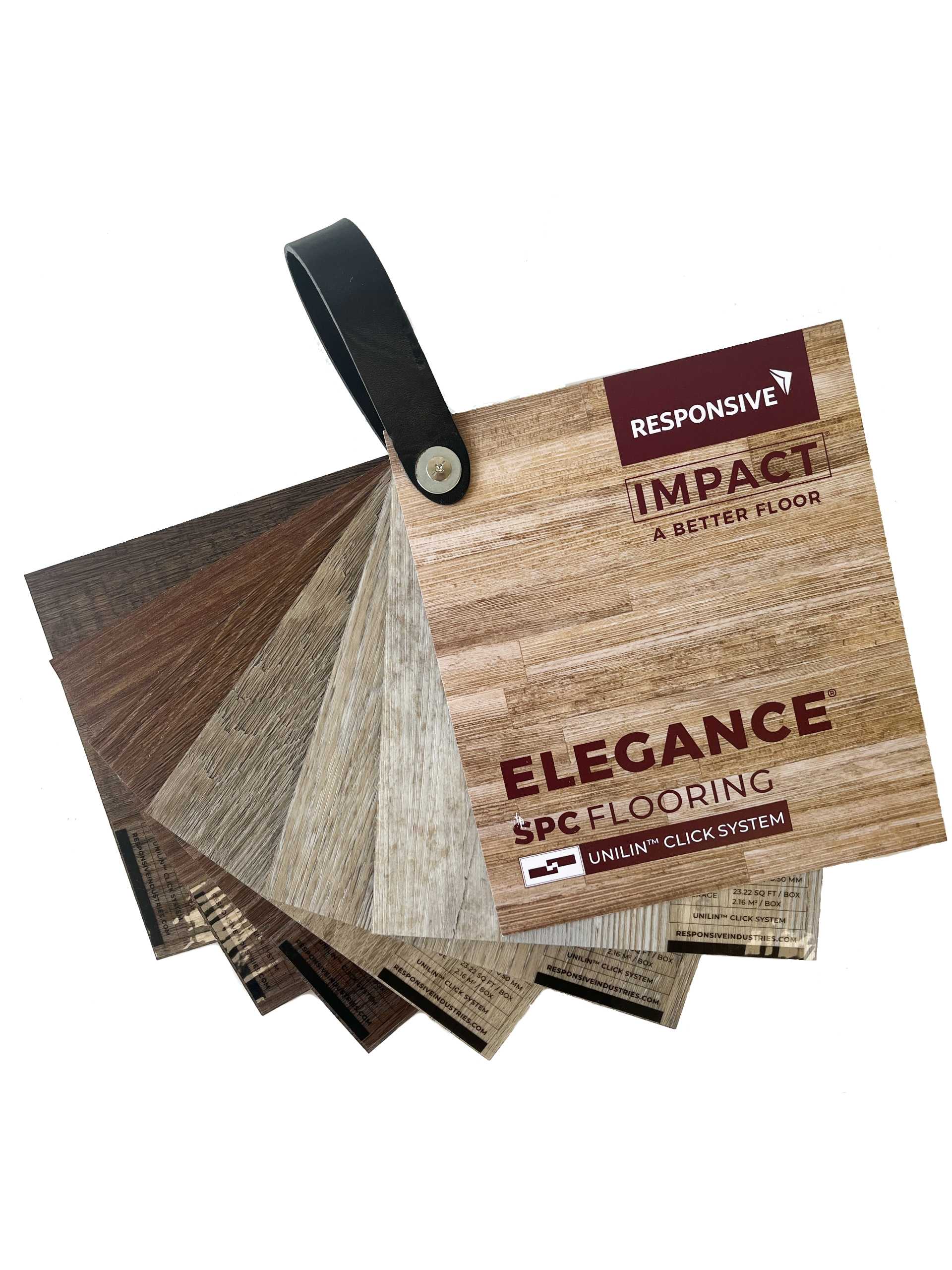 STRAP SETS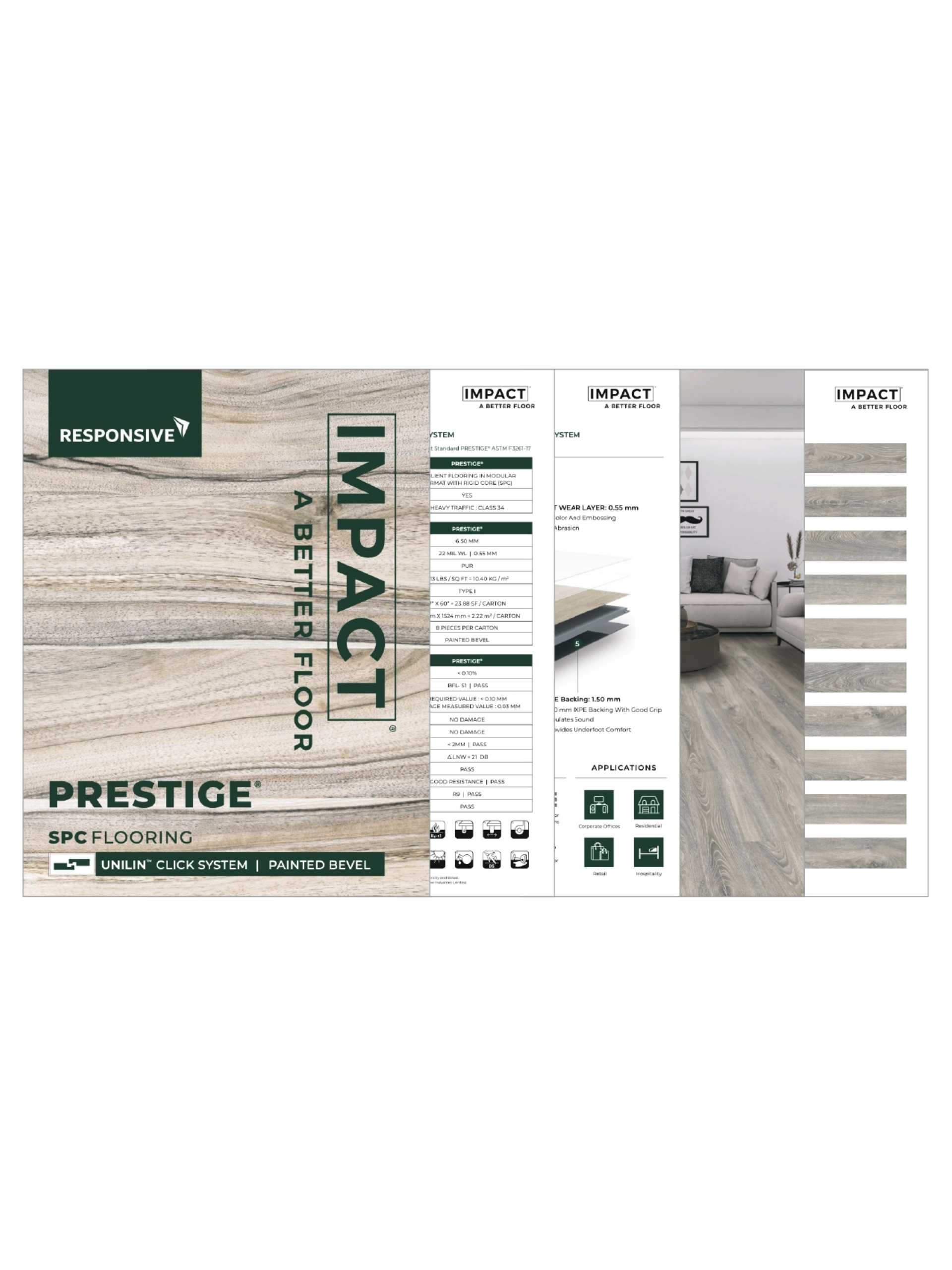 SELL SHEETS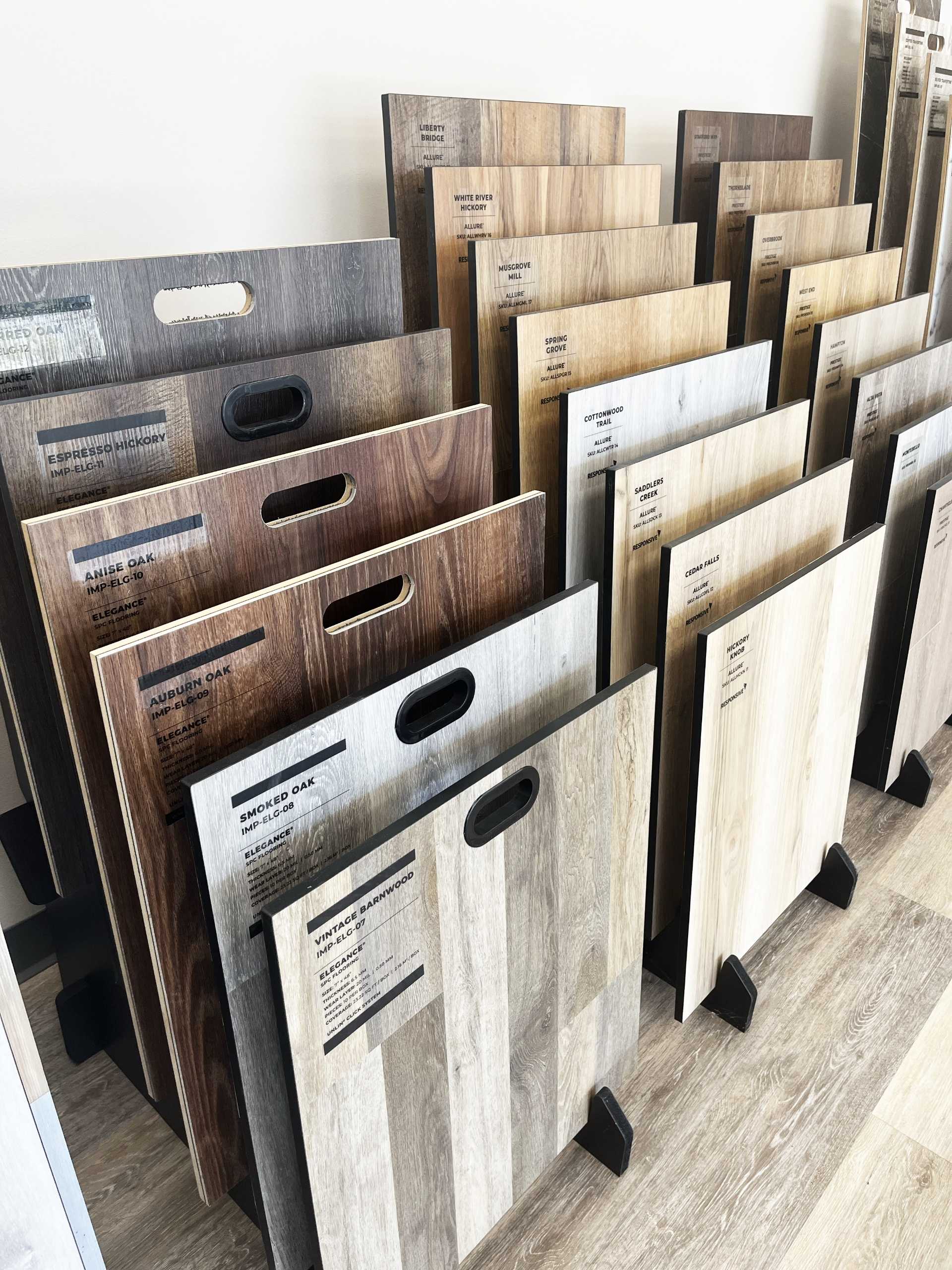 DISPLAY BOARD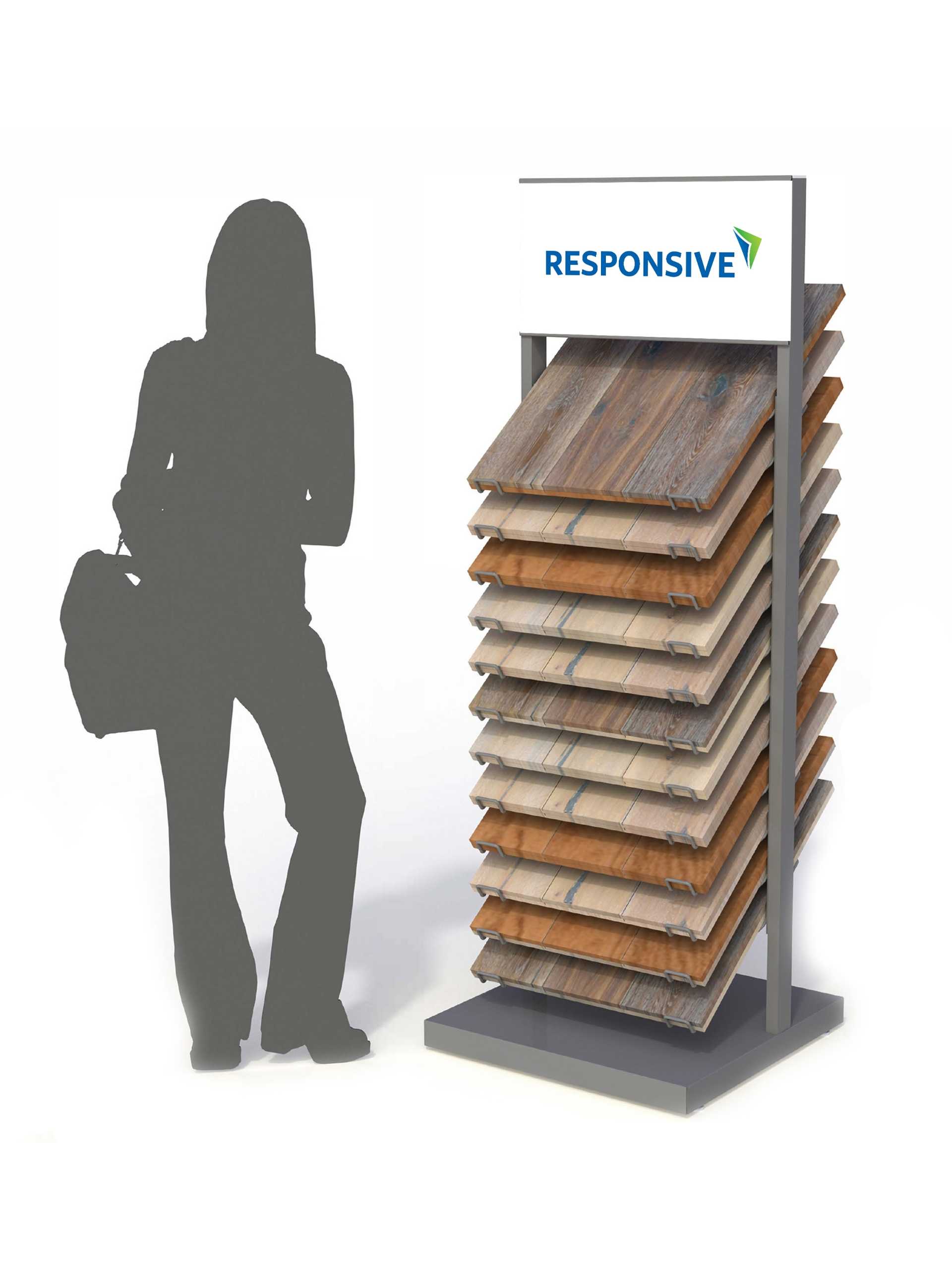 DISPLAY RACKS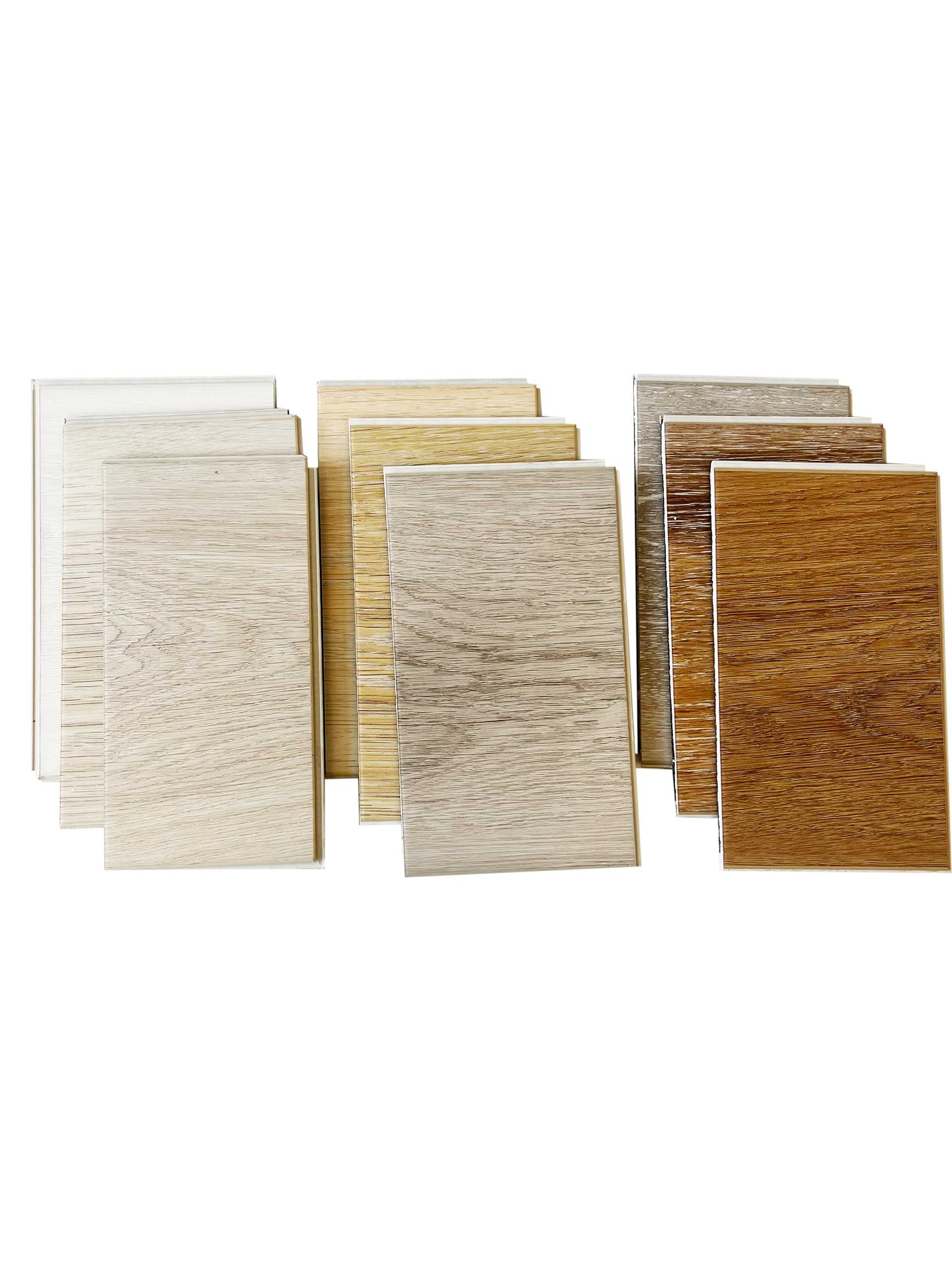 CHIPSETS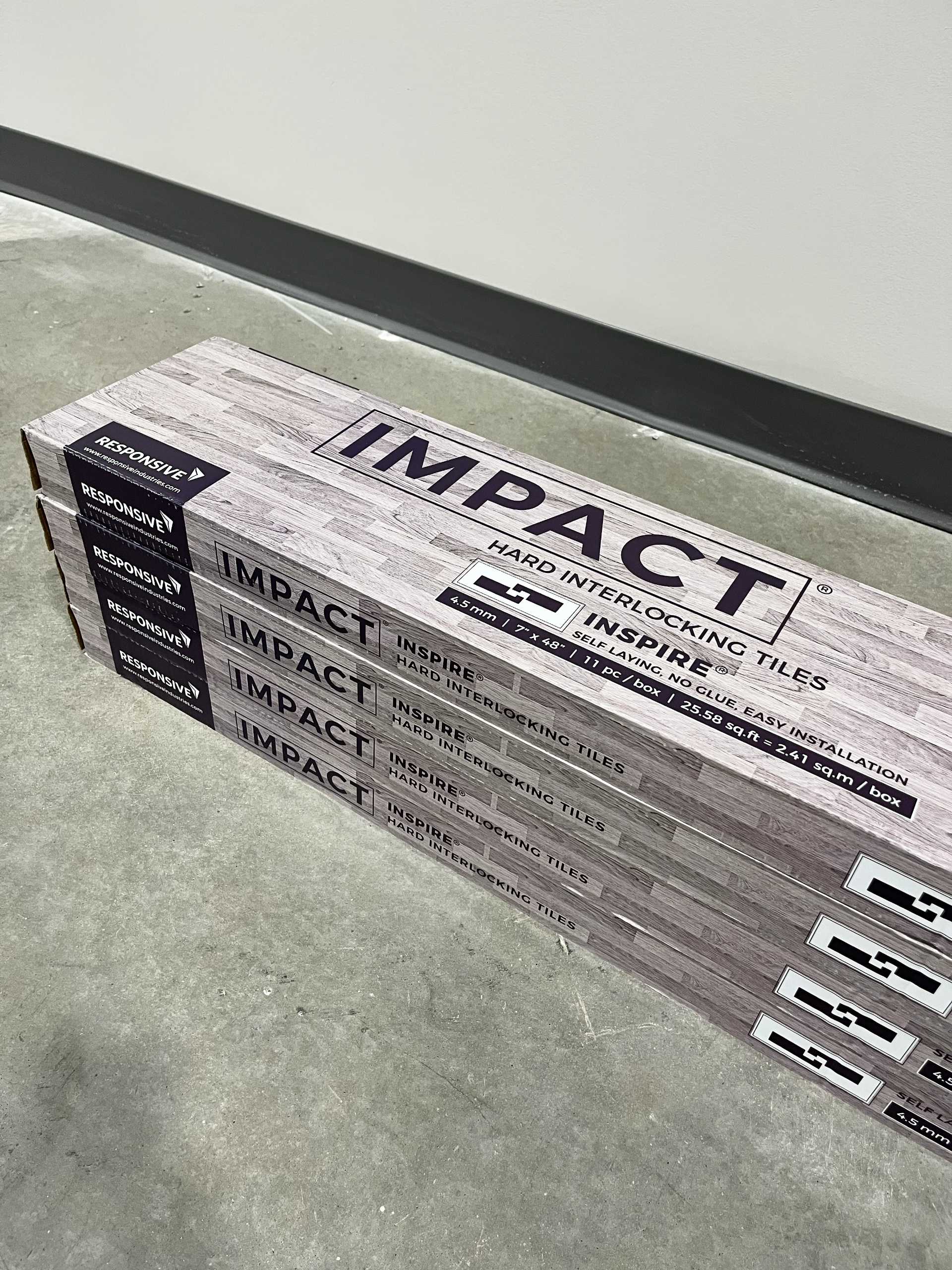 CARTONS
DOWNLOAD PDF

DESIGN + PRINT
Already have a brand?
We will help you design and print a private label with your logo and branding elements on the marketing and packaging items of your choice.
CREATE YOUR BRAND
Just getting started?
We collaborate and work with you to develop your branding and marketing materials so you have all you need to start selling!