PROTECTING THE ENVIRONMENT
FOR THE NEXT GENERATION
At Responsive we are all about responding to what the world needs now and taking action to create a better and brighter tomorrow. As manufacturers, we come first in the supply chain. By starting on the right (green) foot, we hope to inspire others with our commitment to finding a more sustainable way forward.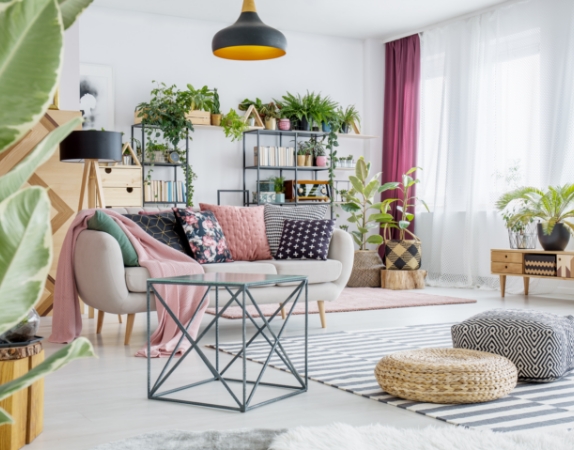 LIVE, BREATHE AND BE HAPPY
FloorScore® Certified
FloorScore® is the most recognized indoor air quality certification standard for hard surface flooring materials, adhesives, and underlayment.
After extensive testing, all our products and manufacturing practices have been certified green, safe, and sustainable for the environment.
MADE TO LAST
No need to change your floor for years to come!
We aim to reduce the need to replace your flooring by making our SPC and LVT flooring solutions strong, durable, and long-lasting.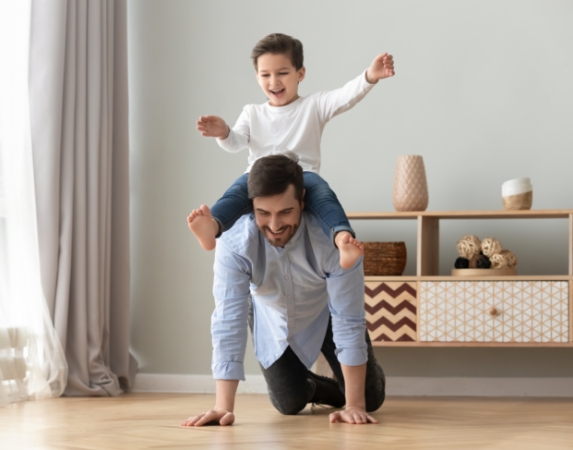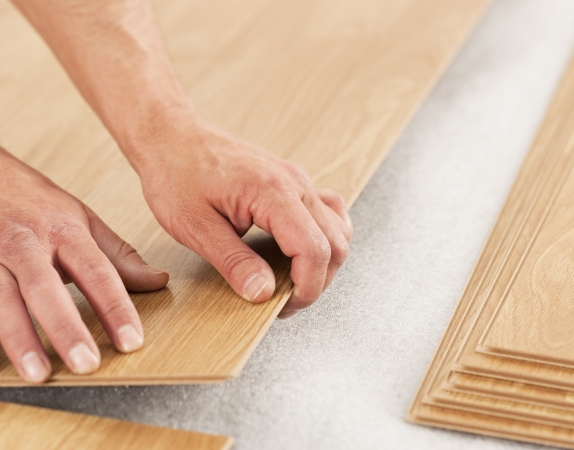 RECYCLE
We are proud that our SPC floors are fully recyclable.
When you are ready for a change, no need to throw it in the dumpster, simply ship back the floor to us and we will recycle it into a brand new floor!
RE-USE
Moving? Don't Forget To Pack Your Floor!
Our SPC floors with licensed click installation technology make it easy to remove and re-install in another location. That means when you move, you can bring your flooring with you!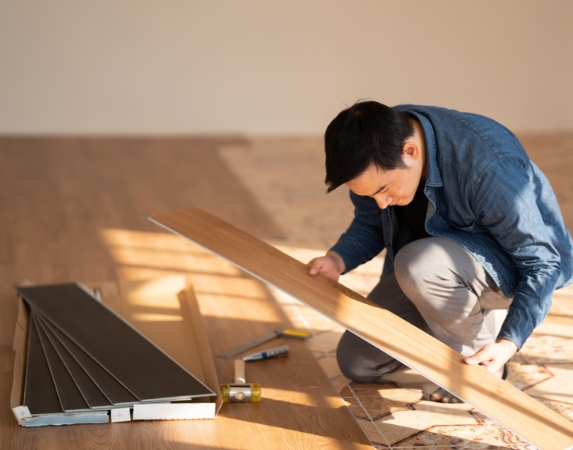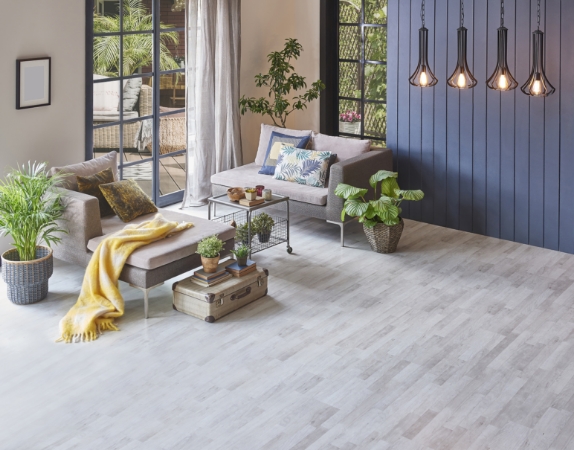 REDUCE
An Innovative New Way To Reduce Waste
Accidents are unavoidable. That is why our cutting-edge flooring system allows you to conveniently replace just one plank, Without having to change more than you need, we use our resources more efficiently.