GLOBAL LEADER IN
RESILIENT SHEET VINYL
Responsive Industries is a veteran manufacturer for resilient sheet vinyl with strong experience in commercial sheet vinyl products. We produce homogeneous, heterogeneous, safety, conductive, and electrostatic sheet vinyl products in our facility in India. We have one of the largest global capacities and have extensive technical capability in this space.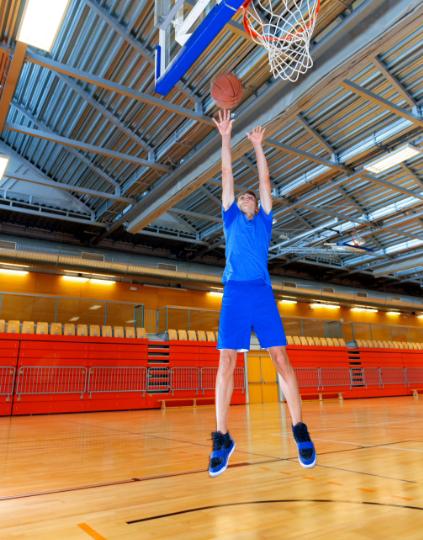 SPORTS
FLOORING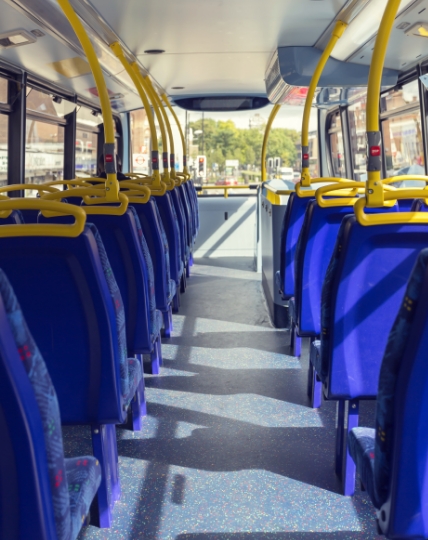 SAFETY
FLOORING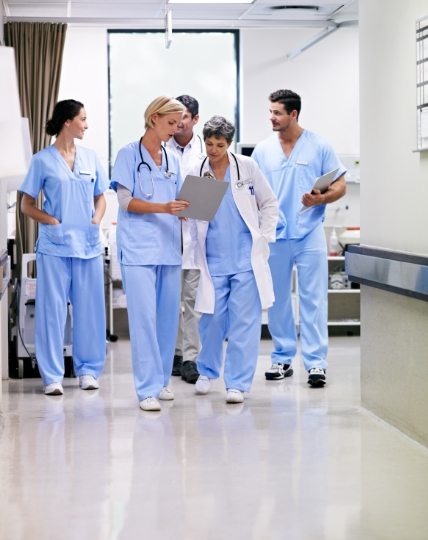 HOMOGENEOUS
FLOORING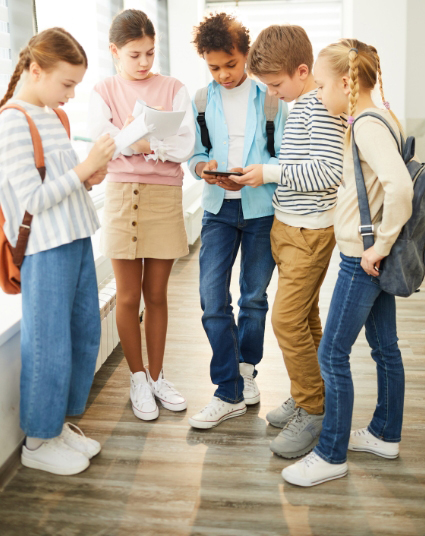 HETEROGENEOUS FLOORING
WHAT IS RESILIENT
SHEET VINYL?
Resilient sheet vinyl is a vinyl flooring category produced for fit-for-purpose commercial applications. Featuring a variety of visuals, the focus for this category is on performance in terms of durability, hygiene, slip and shock absorption. Produced in rolls of 2m x 20m, seams are heat welded with matching welding rods to create a contiguous floorcovering that is meant to last.
Sheet Vinyl Applications & Features
Resilient Sheet Vinyl is extensively used in commercial environments such as healthcare, education, transportation, marine, indoor sports, and hospitality.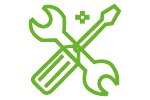 Zero Maintenance
No specialty chemicals required.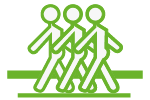 Endures Heavy Foot Traffic
Superior durability and long lasting for moderate to heavy foot traffic.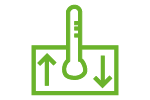 Superb Dimensional Stability
Withstands temperature fluctuations to create stability In environments with temperature changes caused by humidity and air conditioning.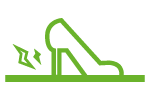 Superior Scratch & Stain Resistant
The best defense against all household stains and scratches.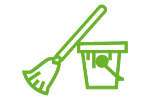 Easy Clean
Easy to clean with regular soap and water.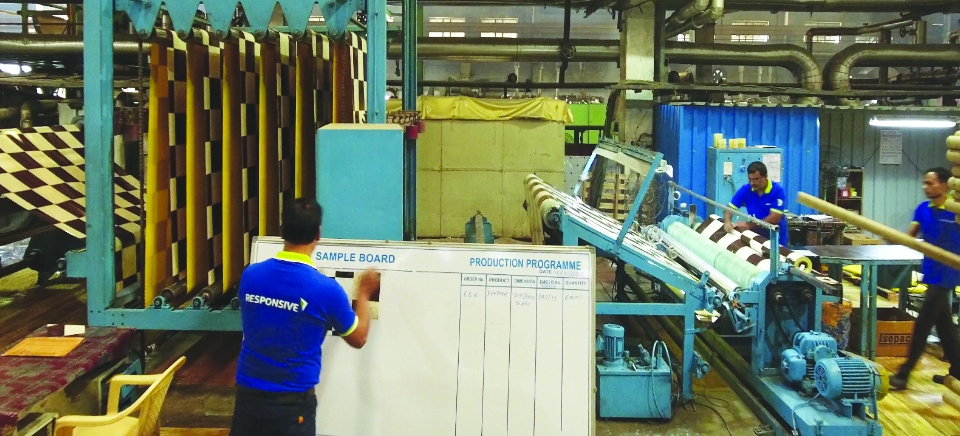 OUR LEGACY
We build a strong foundation on trust and mutual understanding with every partner we work with. We listen to your needs and work hard to respond with the right solutions that will add value to your customers.
Learn more about the Responsive Industries facility in India.
RESPONSIVE INDUSTRIES INDIA