WHAT IS LVT ?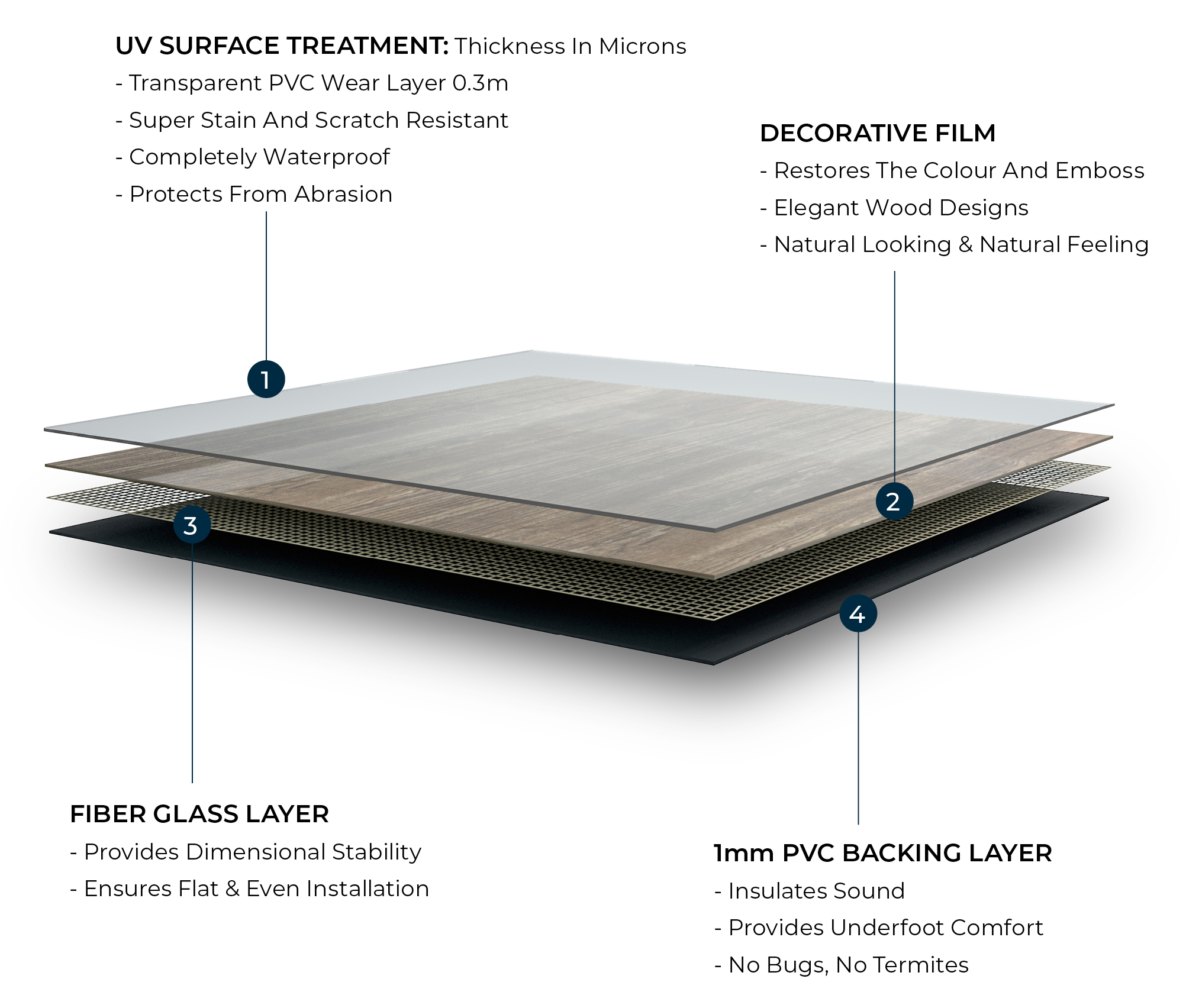 LVT Flooring, or Luxury Vinyl Tile, is a resilient vinyl flooring category with applications in both residential and commercial spaces. Featuring plank, tile and abstract visuals, LVT is the best solution for heavy foot traffic areas. The flooring is high performing, very resistant to stains, has zero maintenance and is dimensionally stable. The variety of decors and performance characteristics means that LVT can easily by customized to fit the needs of most interior spaces.
Responsive produces both dry back and loose lay LVT's with both micro bevel and square edge finishes. LVT is made in a variety of sizes formats of planks and tiles, with an assortment of thicknesses and edge profile options to suit the requirement and desired look.
RESPONSIVE LVT
VINYL FLOORING BENEFITS
LVT is suitable for homes, offices, schools, hotels, retail stores, and any indoor applications
with moderate to heavy foot traffic.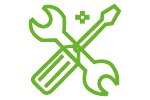 Zero Maintenance
No speciality chemicals required

Quality Sound Insulation
Loose lay LVT in 5mm and 6mm thickness provide superior IIC and STC sound performance results.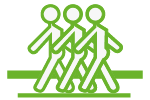 Endures Heavy Foot Traffic
Superior Durability and long lasting for moderate to heavy foot traffic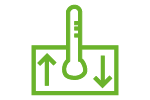 Superb Dimensional Stability
Withstands Temperature Fluctuations to create Stability In Environments With Temperature Changes caused by Humidity and air conditioning.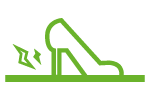 Superior Scratch & Stain Resistant
The Best Defense Against All Household Stains And Scratches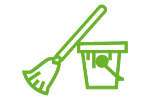 Easy Clean
Easy to clean with regular soap and water.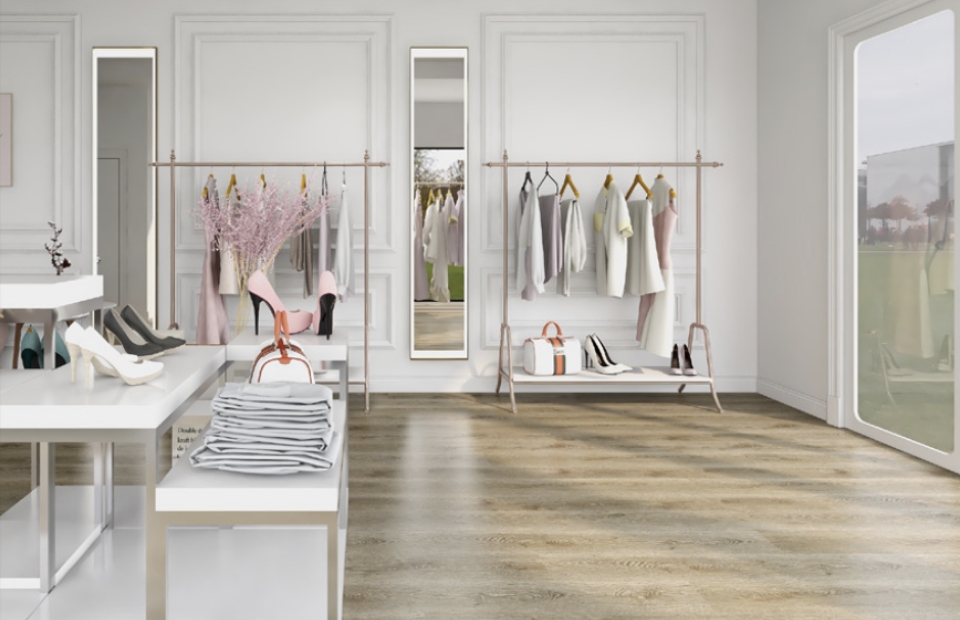 CUSTOMIZED
PROGRAM
Create an entirely new program with us with your selection of visuals, specifications and requirements.
Let us help you create all the sampling and marketing materials with it so that you have a fully fleshed out product line and brand.
CONTACT US